We work with you providing motivation, emotional support and assistance.
We help sort, organise and distribute. Or, we can complete the entire job without your hands-on involvement.
We always aim to utilise greener disposal methods in order to reduce landfill waste. We work closely with a variety of charities and try to find the perfect solution to help the community without hurting the environment.
Feeling Overwhelmed?
That's where I come in with home organisation!
I see beyond the clutter. I live for Amazing Before and Afters of my work. I prefer finding creative solutions using items my clients already have in their homes "Shop Home first" technique. Principles of simplicity, functionality and sustainability. Lots of positive energy, focus and compassion… I love what I do. Whether it be a wardrobe, pantry, garage, kitchen, storage unit or the upcoming move into your new home, A GOOD SORT can be as basic or as full service as you need. We just love to help with home organisation and making our clients lives better!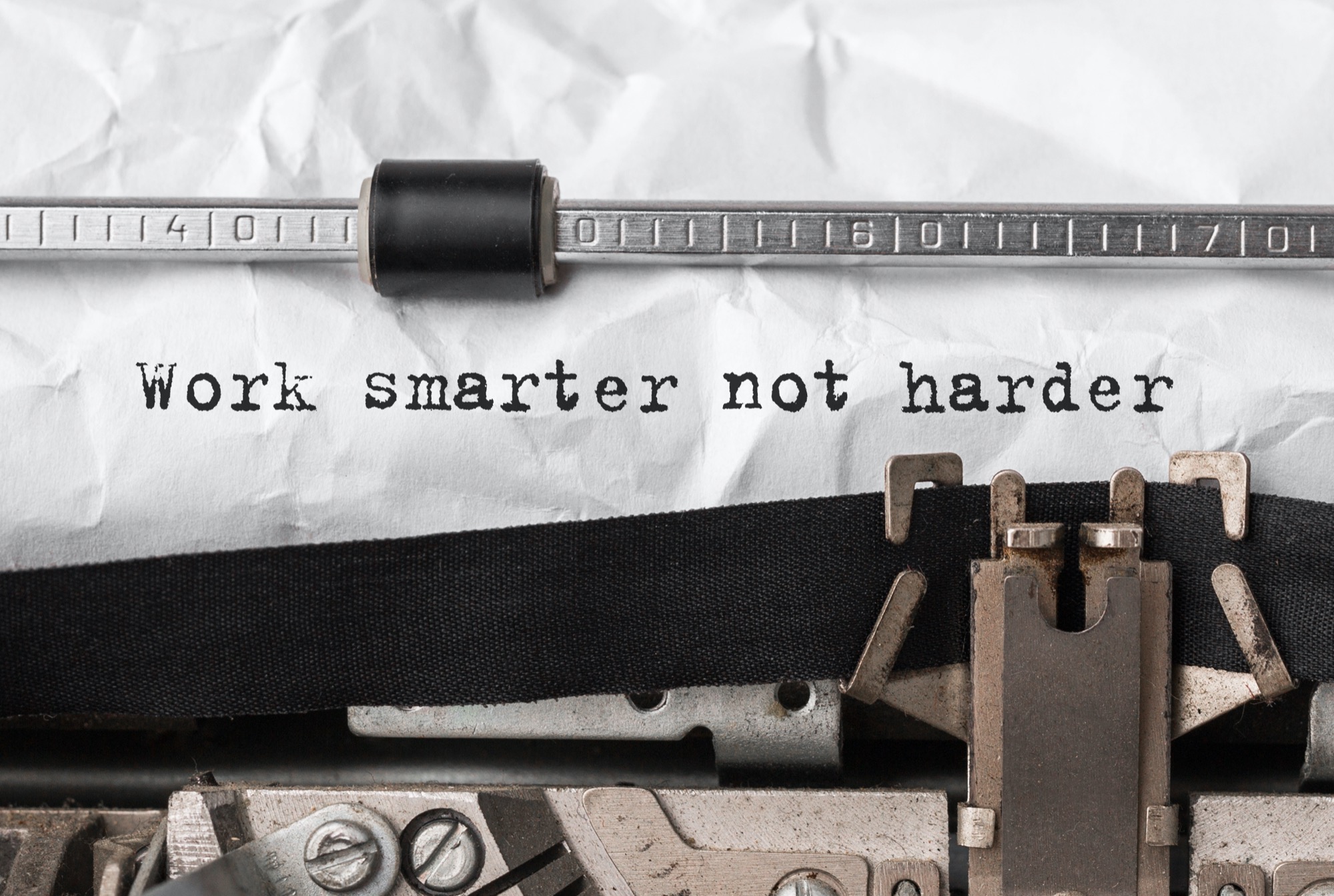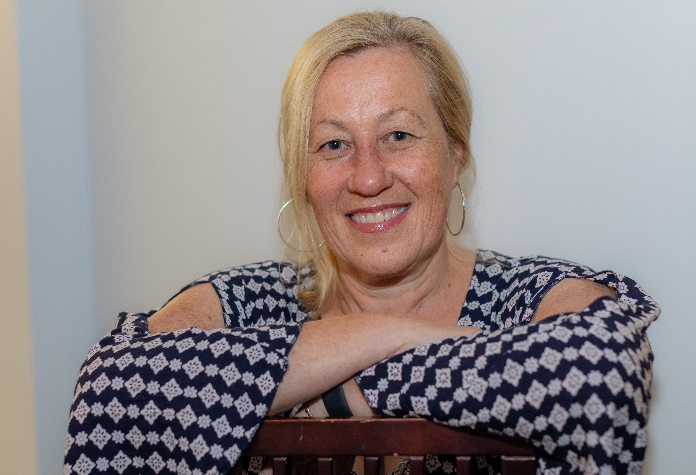 A Good Sort's founder and driving force, since 2011.
After a career working in the Hospitality industry, I decided to devote my energy to doing what I love most- Organising! I truly enjoy helping people organise their space and making a huge difference in their lives…
"Oh my God! What an amazing difference!!! Thank you thank you thank you… Words cannot express how amazing you are! He rang and recounted the day with such excitement & enthusiasm that I cried with joy. We are blessed to have found you – it has already made a difference to his state of mind."