Frequently asked Questions
Will you make me throw everything away?
Absolutely not!
We would never suggest that you give away or dispose of anything that means a great deal to you. Our role is to assist you in de-cluttering and organising your home into a functional livable space.

We will work with you to decide what is important, suggest furniture placement to maximize the use of space and how to display your most treasured items, make clever use of the storage you already have and offer ideas regarding the use of storage during the process.

However, if clutter is a problem in your home you will most likely be encouraged to part with unnecessary or unwanted items in order to reach your ideal. Some tough decisions may need to be made but we will assist you through the decision-making process.
How much do you charge?
Our hourly rate is $75. Bookings are taken for a minimum of 4 hours at a time. Each booked session is charged separately and payment is due in full at the end of each session. Payment is accepted via cash or direct deposit. 
Can you give me a quote for how long it will take?
There are many variables to every individual job. There is a vast difference between a small kitchen pantry, with simple decisions, versus a 3-bedroom home with hoarding issues. Depending on the project, how involved and motivated you are in the process, your pace and time taken to make decisions.
What areas do you service?
I service the Newcastle and Hunter Region. Included are free travel costs up to half an hour ( each way) from my home. Where overnight accomodation is required, the client will cover all costs incurred.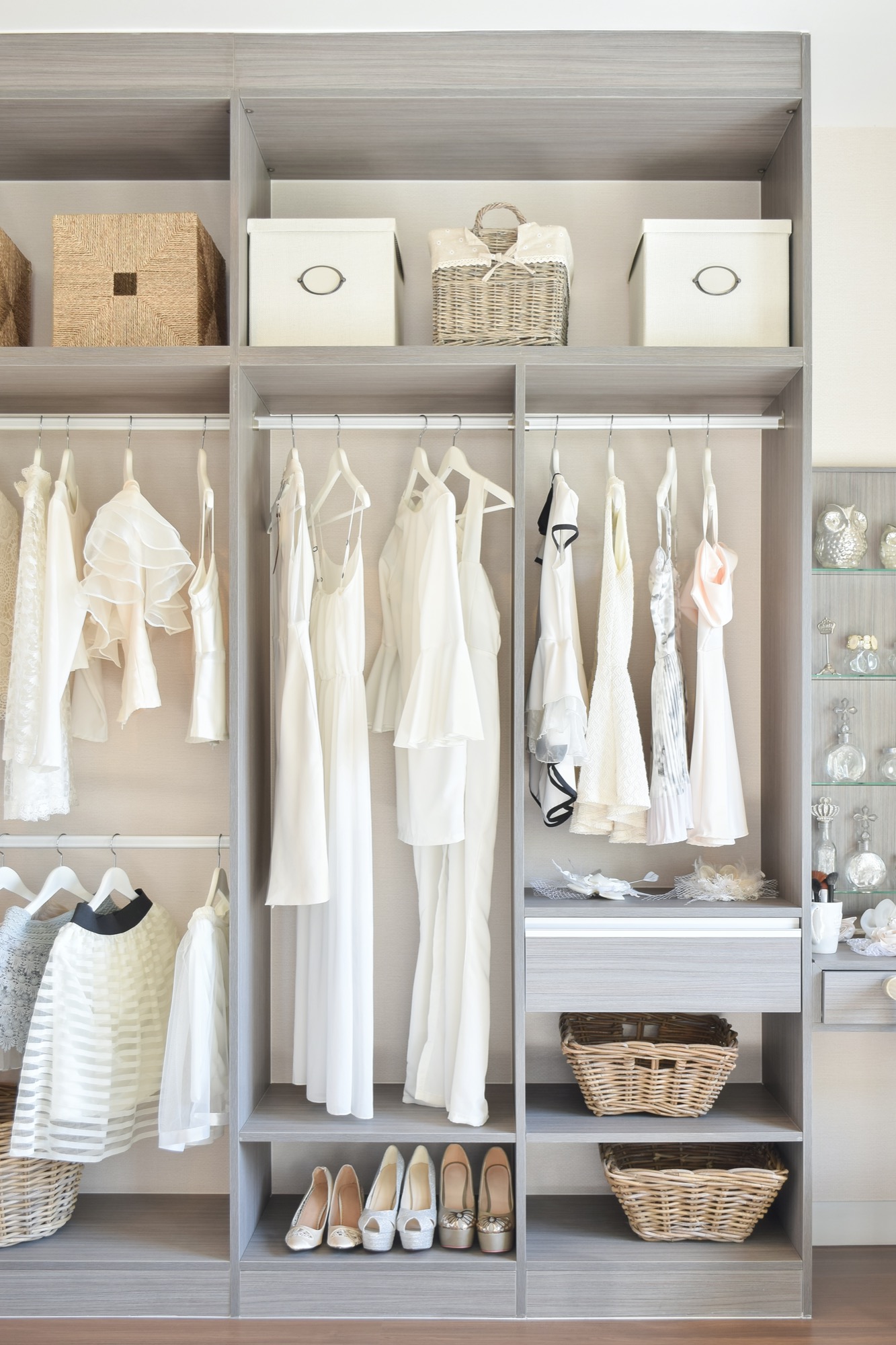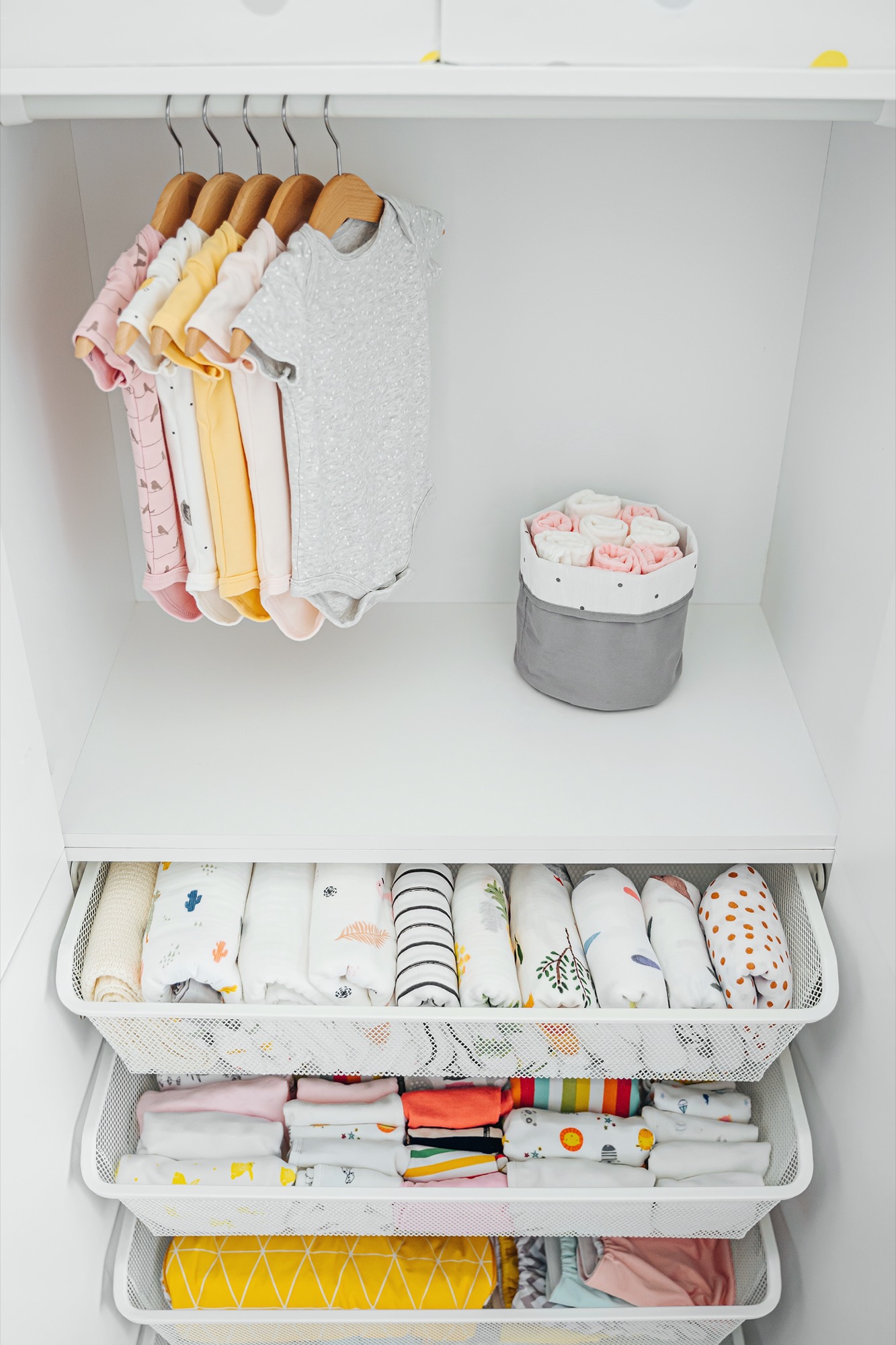 What do you actually do?
We are very hands-on organisers. We'll work beside you (or independently if desired) sorting through each task, guiding you in the decision making, provide motivation, emotional and moral support.
What do I need to buy before you start?
Nothing except black garbage bags. Many people purchase lovely storage products with the hope that this will solve their clutter issues. Outlaying money on plastic storage bins with lids so you can hopefully 'store' the problems. We will always try to utilise what is on-hand first, and then possibly purchase more storage if required.
Why pay for a professional organiser if I can do it myself?
People often lack the drive to start projects of this nature and often become overwhelmed during the process. As a dedicated professional we are able to be objective, and provide you with the motivation and support to achieve outcomes and goals.
Being disorganised can negatively affect your ability to work smart.
Organisation increases your productivity, and clearing the clutter in your physical space will go a long way towards clearing the clutter in your mind and relationships. You will find a renewal of energy and begin to focus on all the important things. Basically, an investment in your future and the future of your family as well.