Have you been given the responsibility to clear out a full home of accumulated belongings and memories? Do you have the emotional energy to tackle such a daunting task? Consider relieving the pressure by engaging the services of A Good Sort. We're here to help.
Our experienced and professional team specialises in deceased estate clearances, working with efficiency and empathy to achieve our clients' objectives.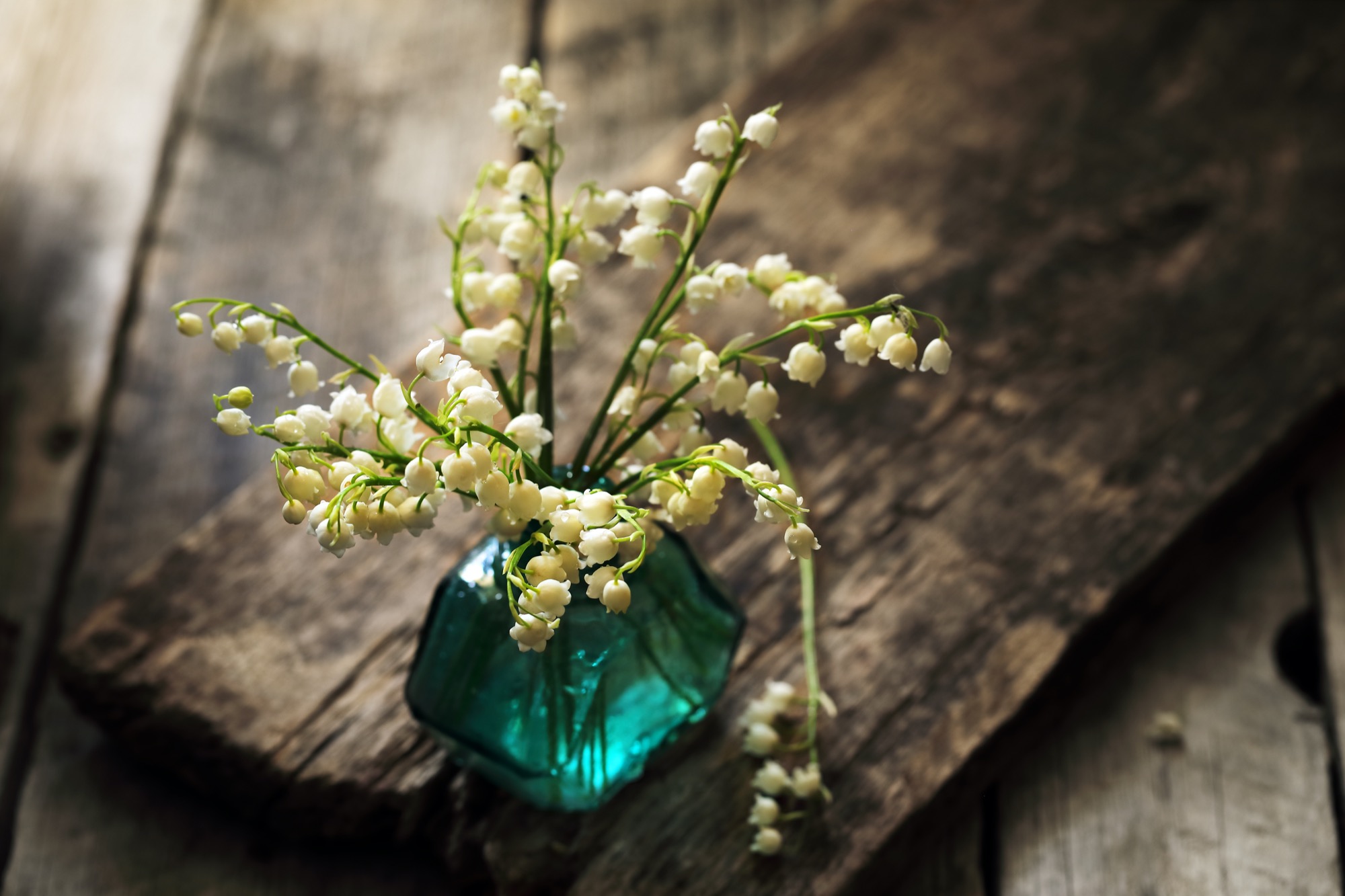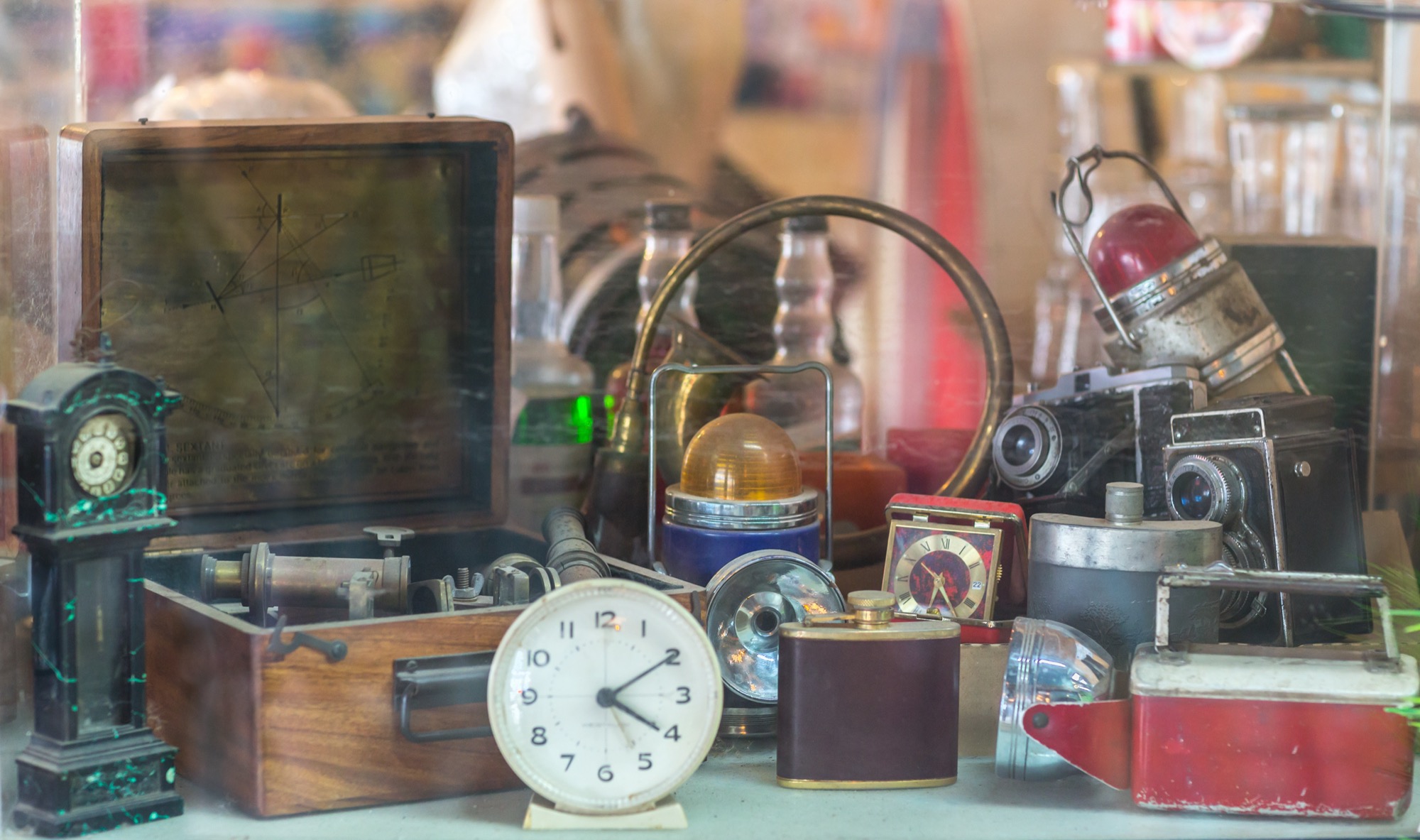 Declutter and organise the possessions room-by-room and distribute the items as per the executor's instructions.
Sort through all possessions with utmost respect and care.
Identify items that may be of monetary or sentimental value.
Arrange for donation of goods to charities of your choice, goods for sale or disposal.
Pack and arrange for storage or shipping.
Prepare home for sale or lease. If the client requires cleaning services, these can be provided at an extra cost.