Many of us move in a rush, fitting the process around our everyday lives – and then when it comes to unpacking we just pack away the essentials, leaving the rest of the boxes until we have time. But after downsizing and moving, does that magic time ever come?
By decluttering before you move you can make the packing process easier, avoid the costs of transporting surplus things you no longer need, and make unpacking so much easier.
Instead of paying for your removalists to unpack, we can come and unpack methodically and practically for you – starting life in your new home as you mean to go on.
Moving doesn't have to be stressful – our clients have been known to go on holiday and return to a beautifully organised home.
All assistance is given to make the downsizing and moving journey as enjoyable as possible.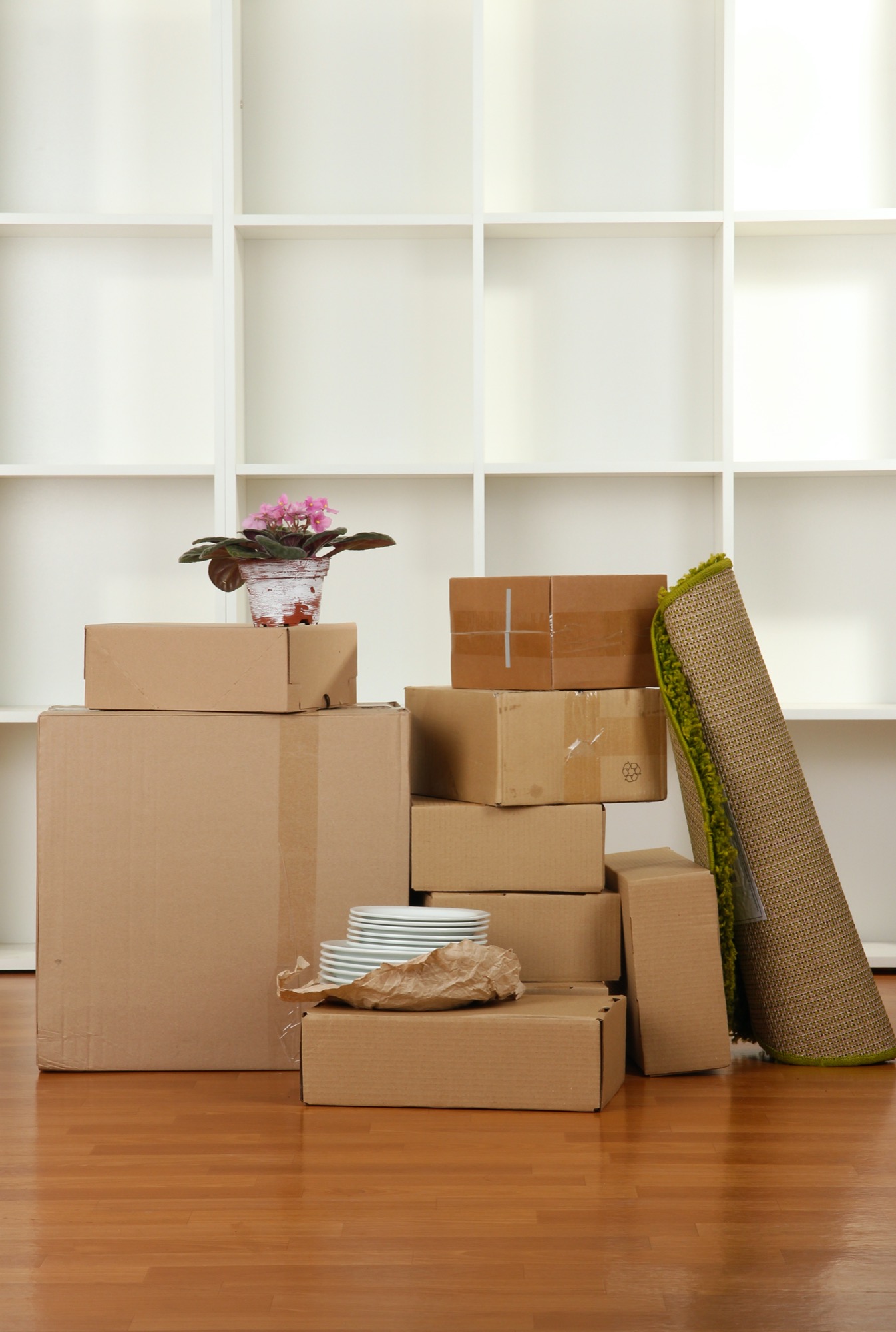 Methodically eliminate the clutter in all rooms of the home, and prepare it for sale.
Assess the future furnishing requirements and offer tips for purchases.
Arranging delivery of large items to donate, sell or store.
Pack/unpack and set-up the new home
Clients can work closely with us or request our full-service of packing and unpacking – You don't have to show up if you don't want to.
Decisions on what to keep and how to distribute the residue.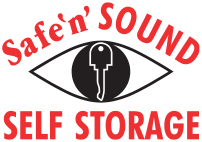 A Good Sort is affiliated with Safe 'n' Sound Self Storage.